TypoLA
Branding
Conference Design

---
Celebrating the telling stories and the profound beauty of typography in Los Angeles.
---
TypoLA is a hypothetical annual conference that celebrates the telling stories and the profound beauty of typography in Los Angeles and discusses what we can learn as designers from its history.

The brand identity in turn pays homage and admiration to the street and graffiti culture that shapes much of Los Angeles typography today.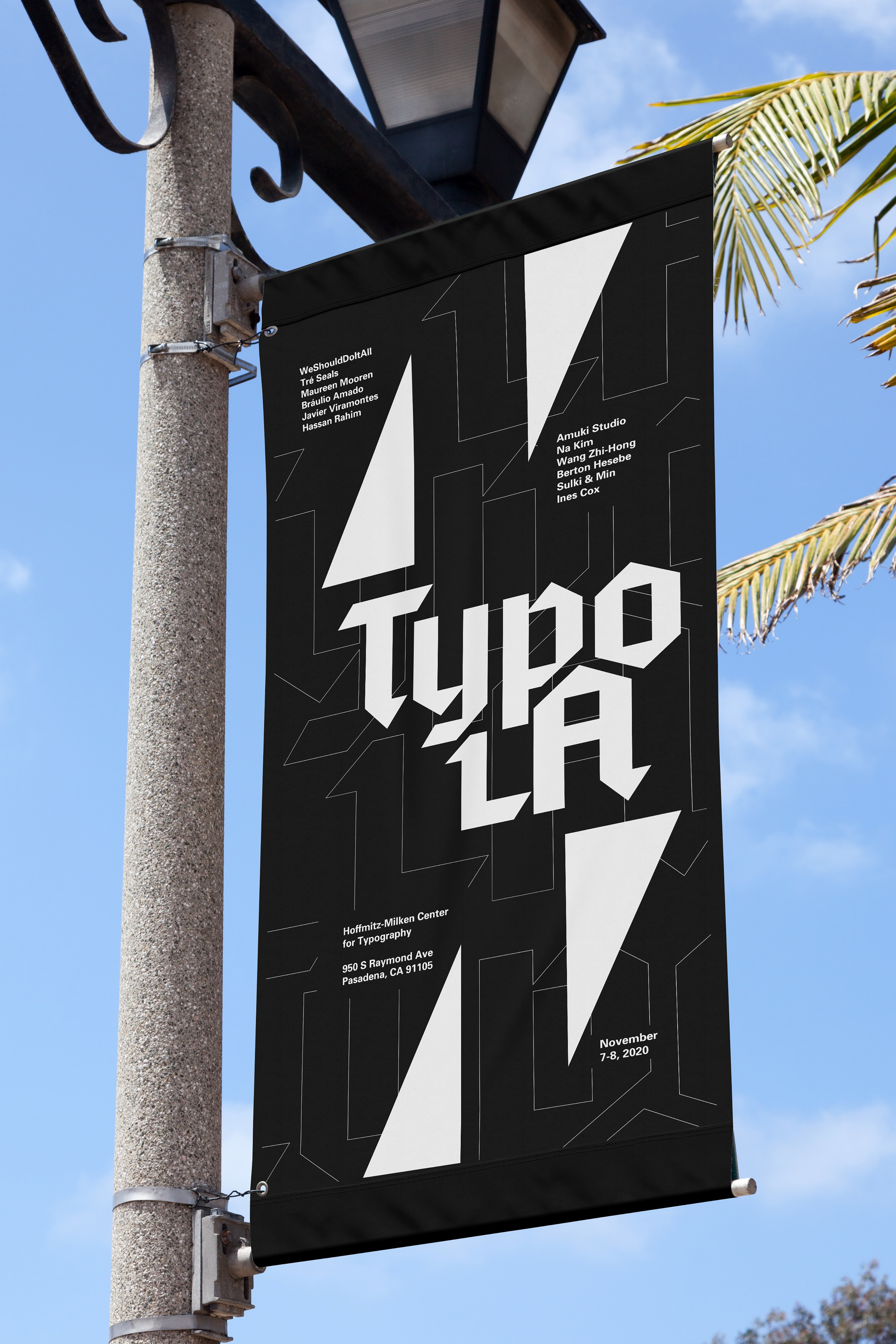 #digital #environmental #motion #print #process #socialmedia
*Awarded
International Design Awards (IDA) 2022 Gold in Student: Multimedia-Brand Identity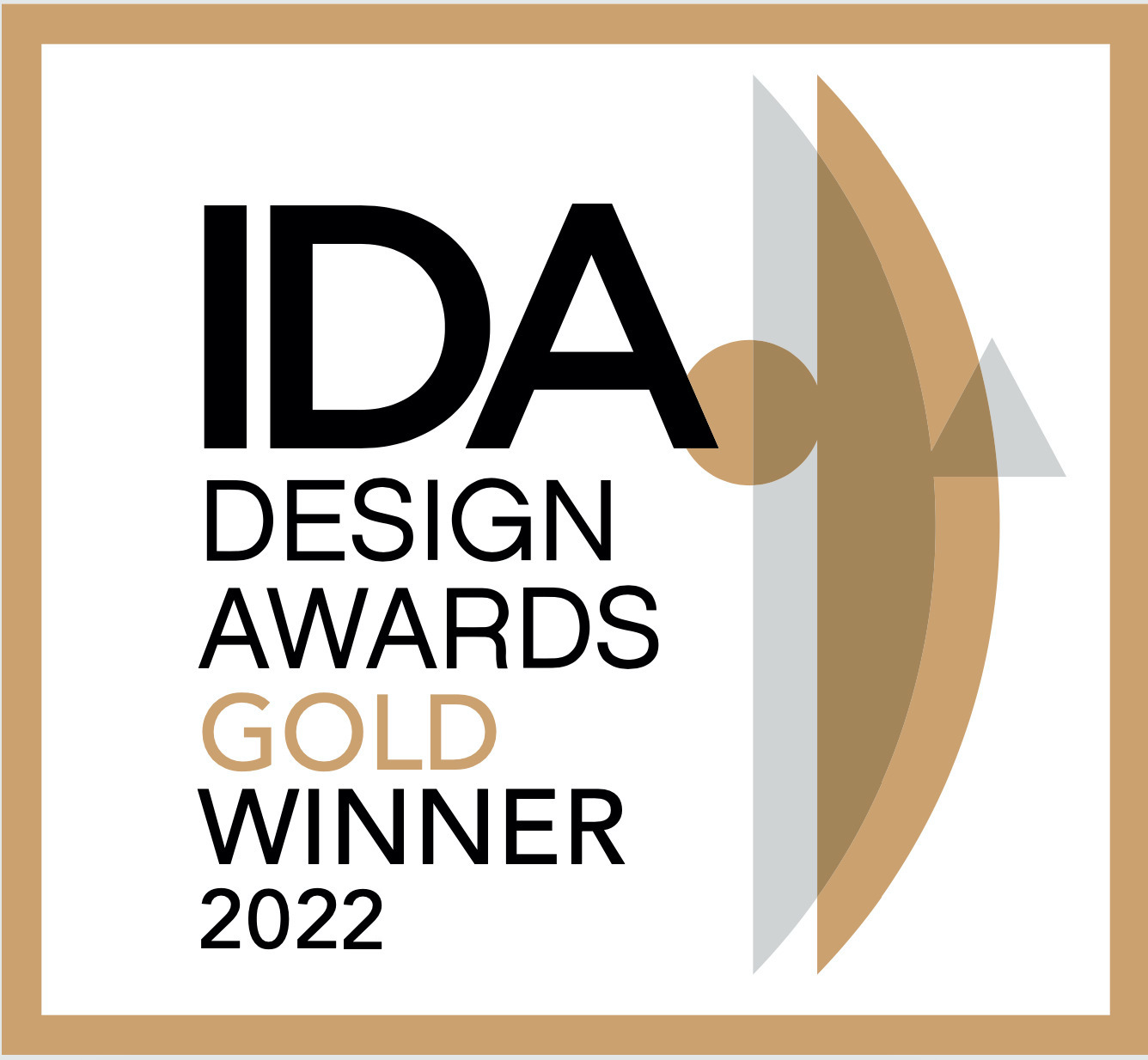 I came up with the brand identity after watching the recording of
Typographics 2020: To All the Fonts I've Loved Before with Eric Hu
. In the video, designer Eric Hu talks about the impact of Los Angeles graffiti, hand-painted signs, and multiracial street culture on the development of typography in the city.
The earliest modern graffiti in the neighborhoods in Los Angeles were hand-painted by Latino gangs. Much of the graffiti was done in Blackletter or Gothic (Old English) letterforms, a staple part of Mexican culture. As blackletter grew more prominent, the script was adopted by the surf, motorcycle, punk, and hip-hop cultures. Over time Chicano lettering evolved into a representation of Los Angeles culture in general.
The brand identity for TypoLA nods to this history by utilizing Blacklettering and making sure every large application is reminiscent of a graffiti.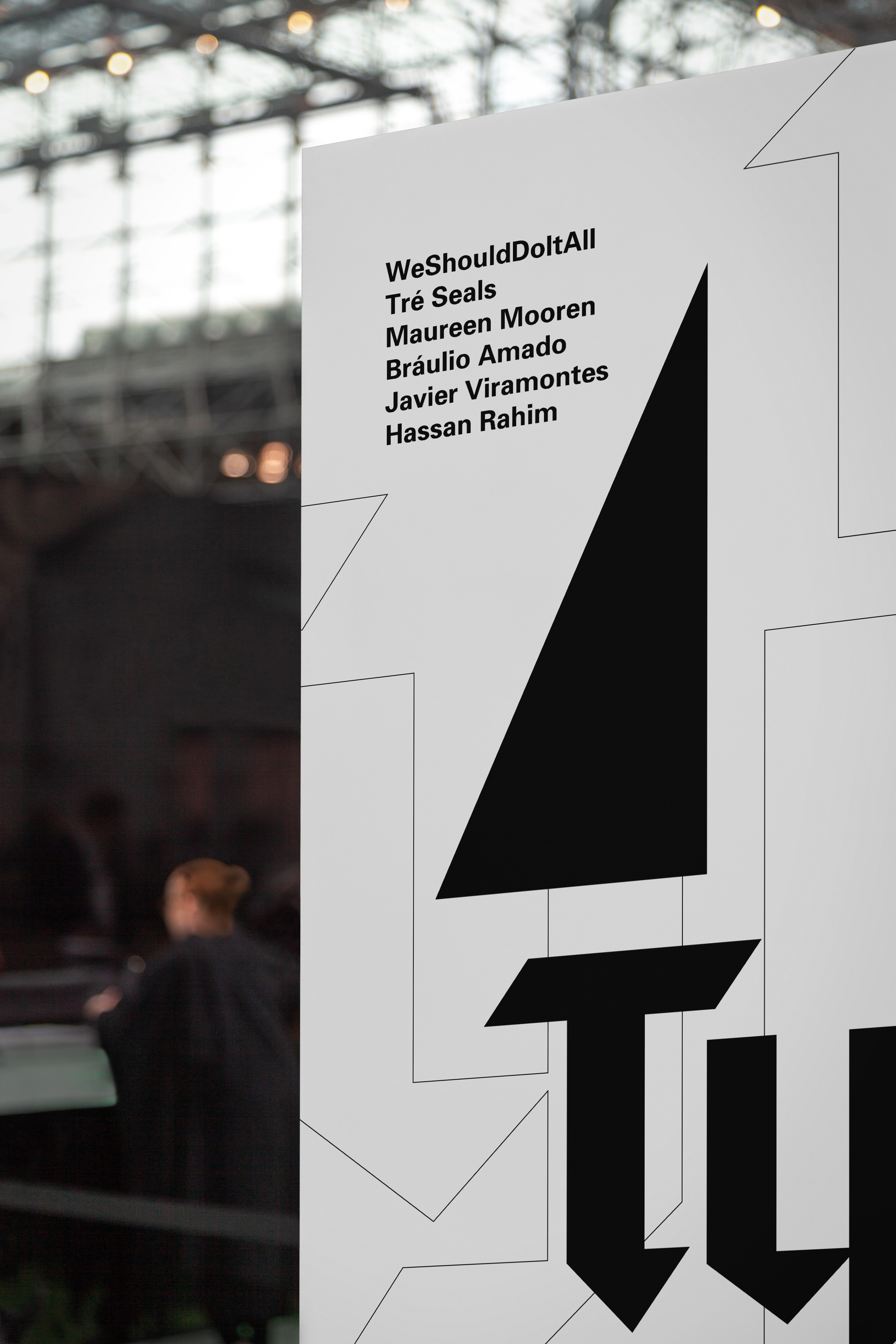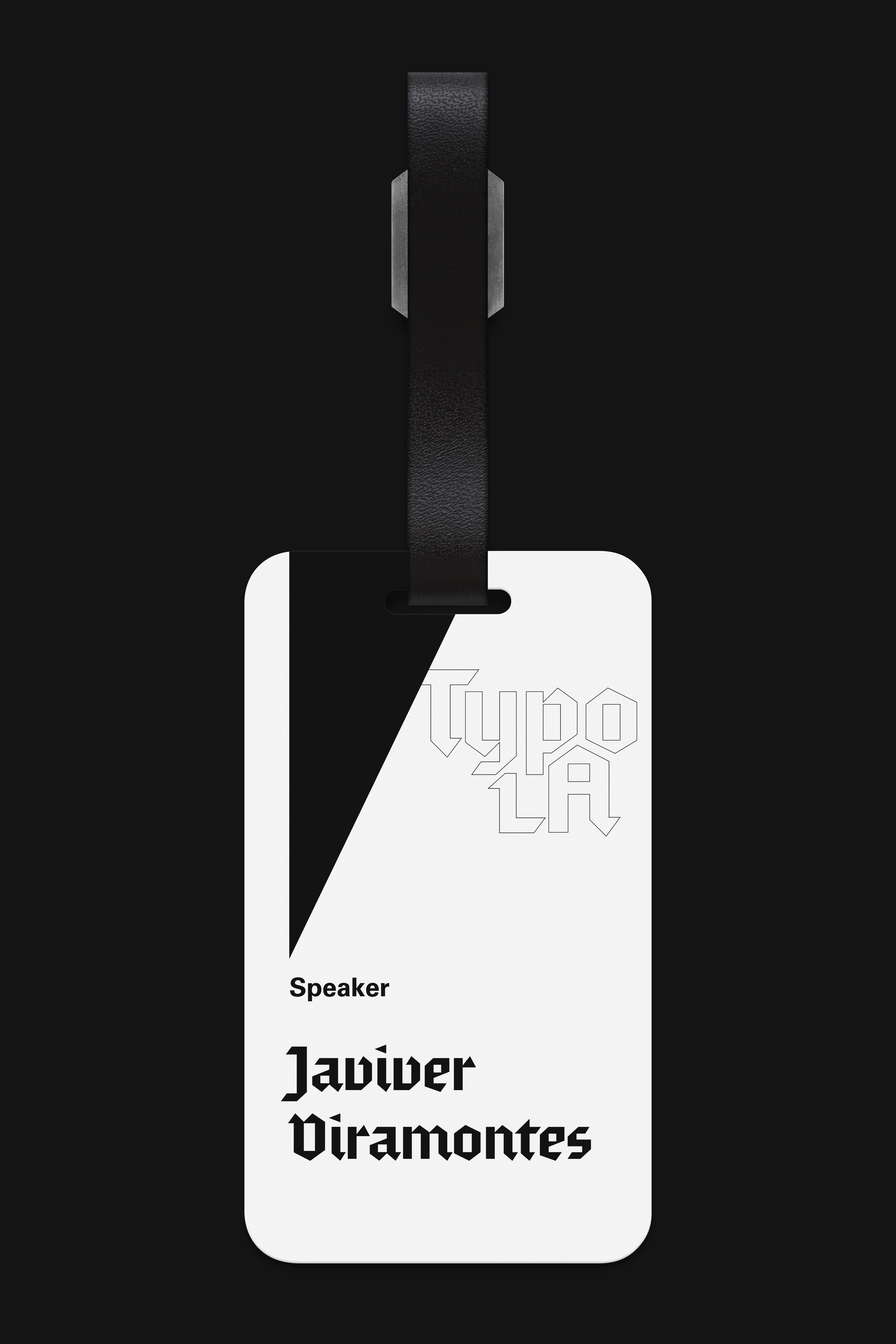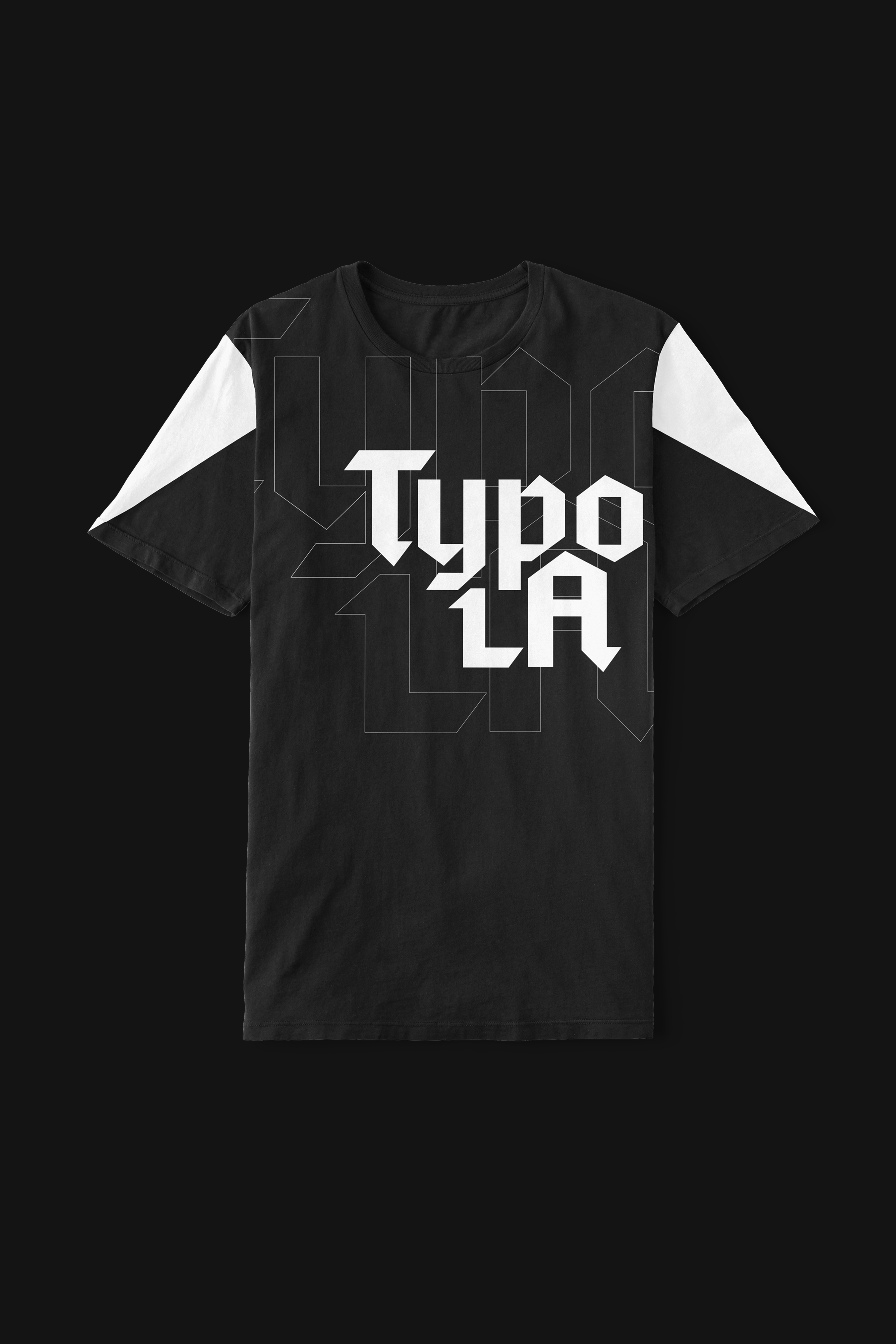 Slide through the carousel below to see the full process behind TypoLA. Click on the carousel for a fullscreen view.
All designs by Christine Bobae Lee


---